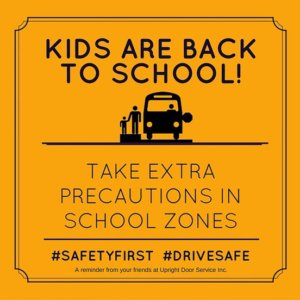 Now that school is back in full swing the Law Firm Of Mandel and Altholz would like to give a few tips for safe driving during this time of the year.
Remember the speed limit when driving near schools; many schools throughout New York State have cameras that will ticket drivers for speeding infractions. Every year there are more and more new drivers on the road. Please be patient when a educational vehicle is being driven in your area. We would like to remind all of the new drivers hitting the road this year that texting and driving is illegal; put the phones down until you make it your location; in case of an emergency put your hazard signals on, pull over in a safe location, and than make your call or answer your phone call.
Many officers now wait at red lights to ticket drivers when not wearing seat belts; it is very important that every driver, old or new, should put their seat belts on once they enter the car. Who knows? An officer could be waiting to give drivers a ticket on your corner.